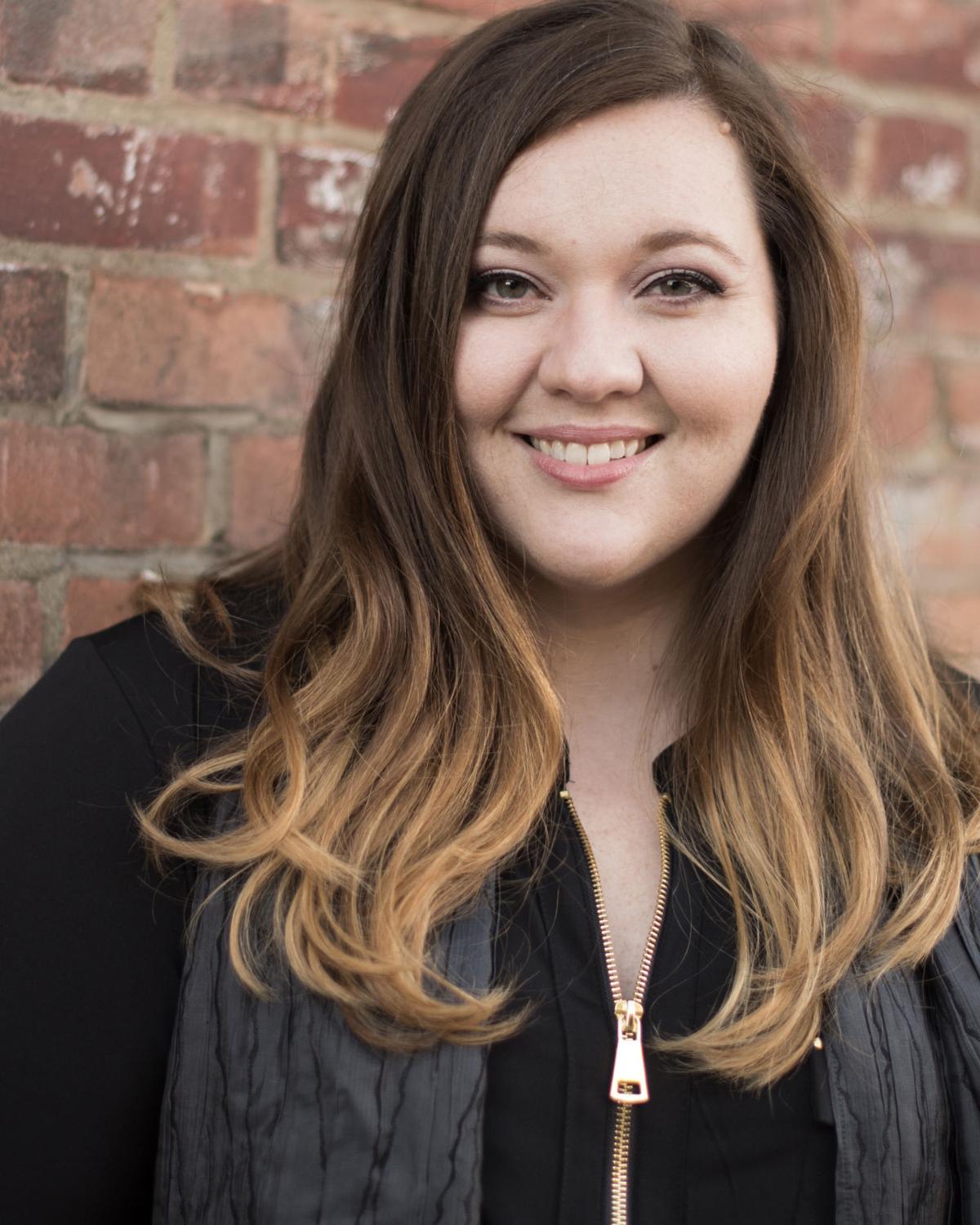 New Year's Revolution: A Desire Map Workshop is a two-day in-person workshop for discovering what you want most out of your life. This is a brand new, holistic way to set New Year's resolutions — with soul. Based on the best-selling book The Desire Map, we get straight to the heart of the matter: How you want to feel? At the end of this New Year's workshop, you will walk away with your Core Desired Feelings and use those to guide your life decisions in your career, your body, your creativity, your relationships, and your spirit. This is a revolution in goal-planning from the heart.

Goals with soul.

********
EVENT DETAILS

Two-Day In-Person Workshop:
Friday, December 29th 6:00PM - 10:00PM
Saturday, December 30th 2:00PM-6:00PM

McNeil Music Center
400 E. Mt. Vernon St. (Corner of College and E. Mt. Vernon)
Somerset, KY 42501

$75/person. Price includes admission for both days, snacks, drinks, The Desire Map Workbook, The Desire Map book, and deep, sweet connection to your Core Desired Feelings.

*If this price is still prohibitive for you but you really want to participate, chat with me. I could definitely use a volunteer!

Registration will open Friday, December 1st and close Wednesday, December 27th. Only 12 spots are available.

Facilitated and led by Amanda Balltrip.
Subscribe to our mailing list
MMC wants to make the most of your experience which is why we offer a free consultation.
Sign up for free consult below.